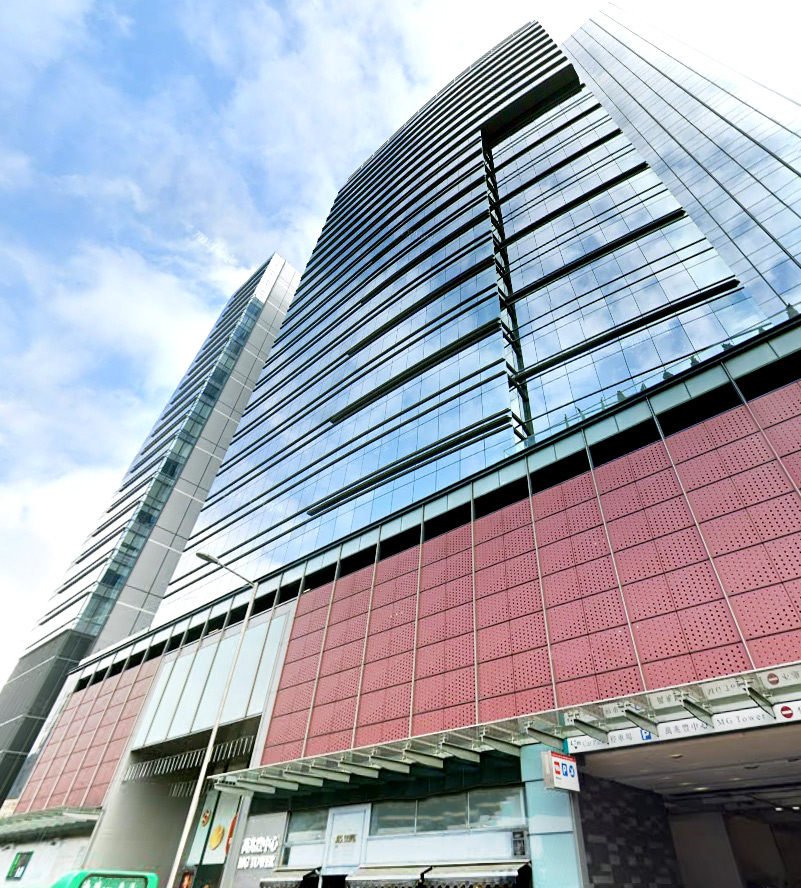 KINDFORD LIMITED HONG KONG
Kindford Limited was established in 2001 by Mr. Thierry ZEITOUN.
Over the years, Kindford Limited has built up an outstanding reputation for the high quality of its manufacturing and in-time logistics. Kindford Limited now designs a full range of stylish shower cabins, shower enclosures, shower panels, bathroom furniture and accessories. The company is also specialized in the areas of exterior furnishings and DIY equipment.
Kindford Limited now operates its manufacturing plants in Shanghai and Hangzhou.
Since its establishment in 2001 the headquarter of the group has been in Hong Kong.
Directed by Thierry ZEITOUN, our Western and Asian management team is divided into several departments:
• Merchandising (factory and product sourcing, etc.)
• Research and development
• Sales & Business Development
• Marketing
• Product Design
• Packaging design
• Logistic and Shipping
• Accounting
KINDFORD FRANCE ARC EN CIEL - WAREHOUSE
ARC-EN- CIEL Electronique SARL is our after-sales service (SAV) provider, located in Auxerre, France. They are charged to the storage, Management, and delivery of spare parts of KINDFORD limited. With Office and workshop of 360m² & a Storage area: 1000m², the new showroom is dedicated to sanitary products and garden furniture.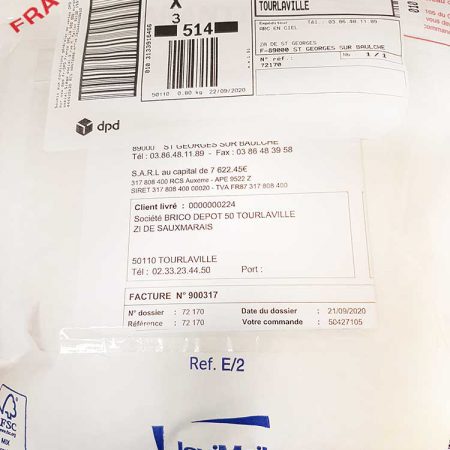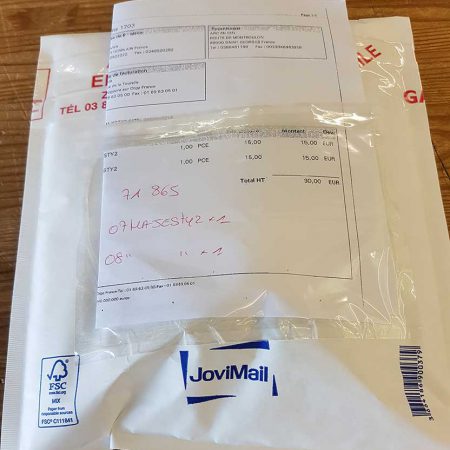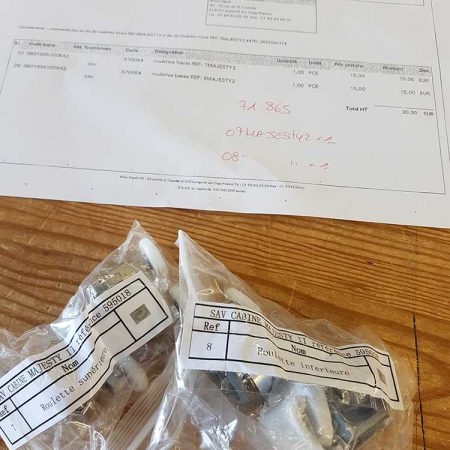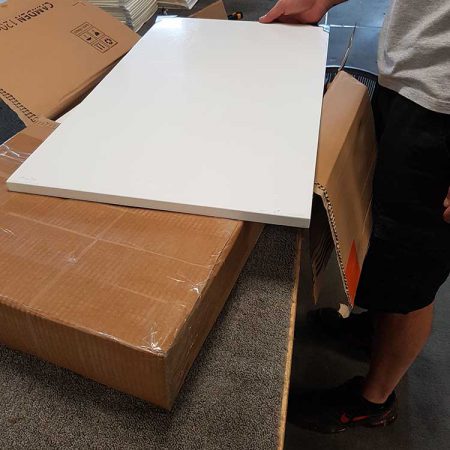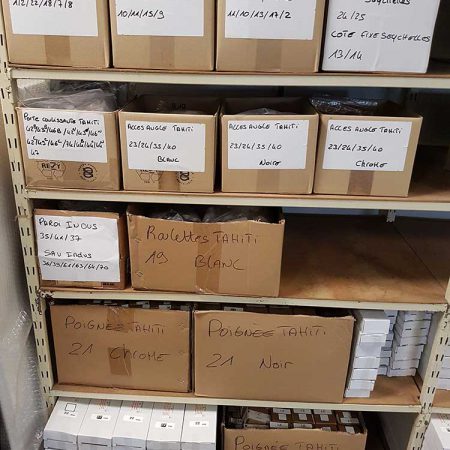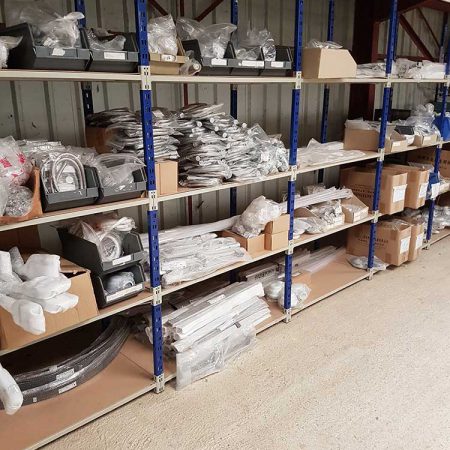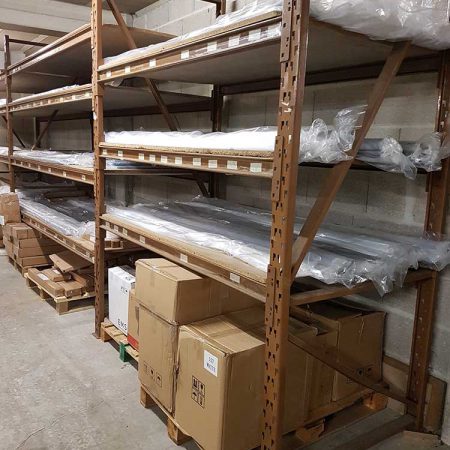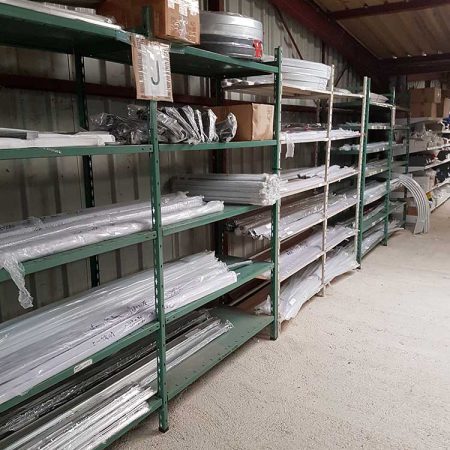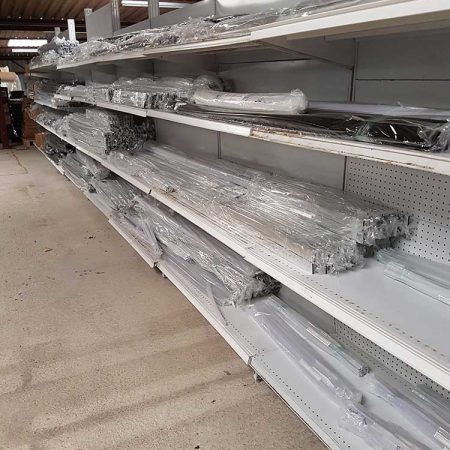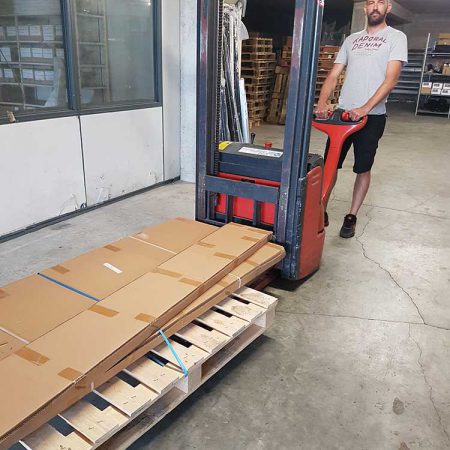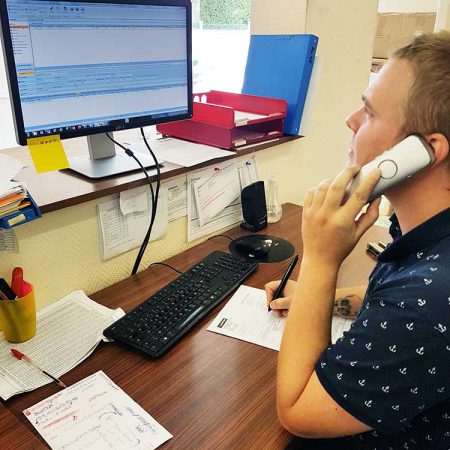 KINDFORD SHANGHAI - OFFICE/SHOWROOM


Covering an area of 1500 m², the new showroom is dedicated to

sanitary products and garden furniture.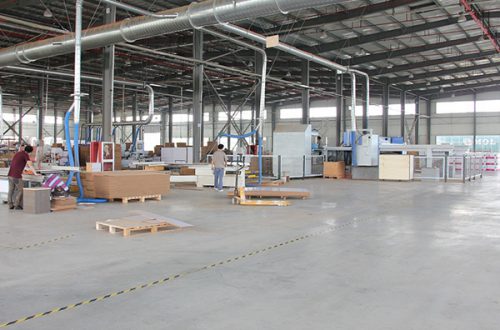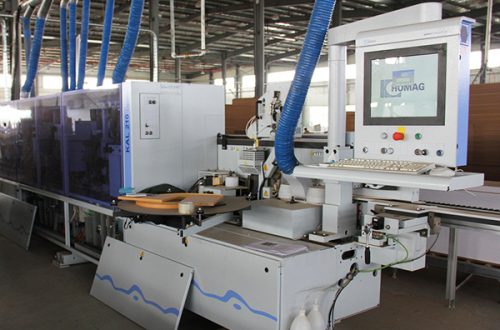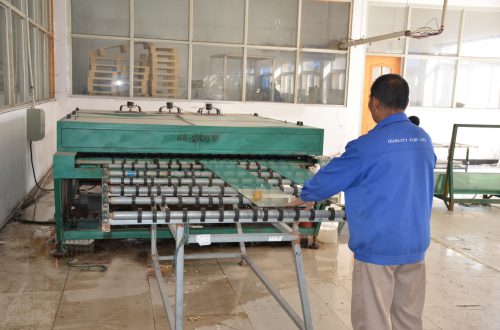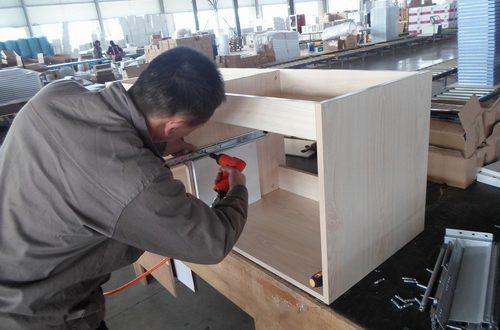 KINDFORD SHANGHAI – FACTORY
Our work team based in China and composed of designers, engineers, injection mold makers and manufacturing staffs are widely experienced in meeting exacting briefs prepared by our partners in-house-teams.
All products we manufacture are rigorously checked to ensure their full compliance with stringent European quality and safety standards such as ACS, KTW, CE, GS,
International accreditations that will give you peace of mind !
ACS – CE – IPL – SGS – FSC
We sell FSC®- certified products ( FSC® C112566 )
Our in-house quality assurance experts work closely with ACS Quality Laboratories to ensure that all shower cabins satisfy the highest quality and safety standards. Tested and cheked by leading quality accreditation laboratories, our shower enclosures offer our partners and end consumers similarly high levels of reassurance.