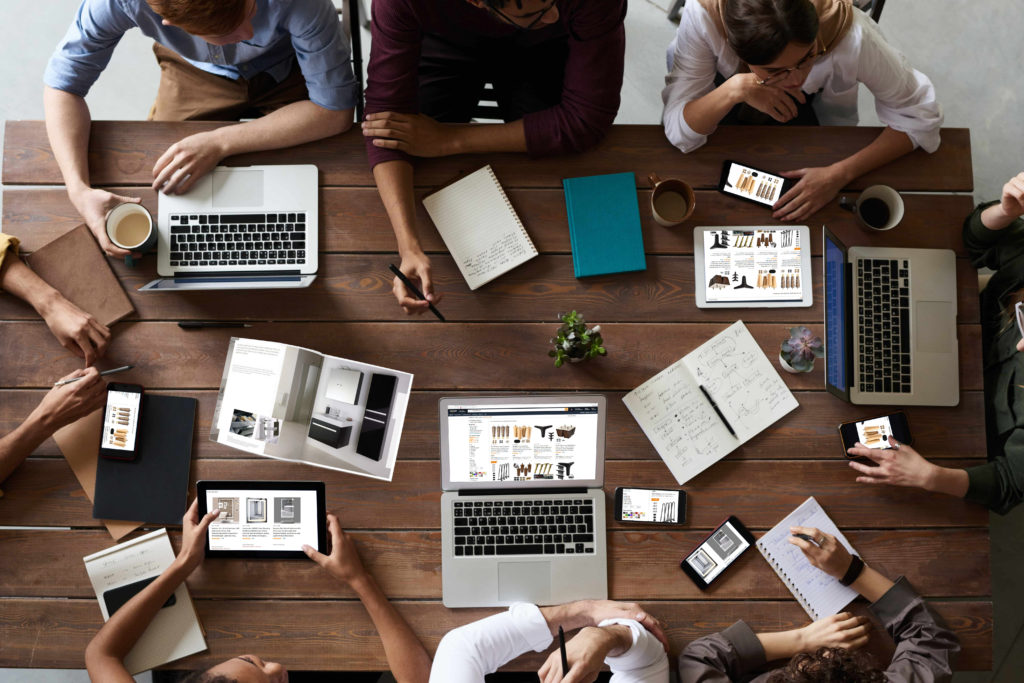 Our team will provide you with services that meet your needs, and provide high-quality products that meet international standards, competitive prices with fast and reliable on-time delivery.
Our extensive supplier network in China allows us to purchase very efficiently to find products that meet your expectations.
Kindford gives you the opportunity to develop products with new or different characteristics that will offer additional benefits.
Indeed, we are able to adapt our production in order to propose you the range of products you require. So that you will acquire original products.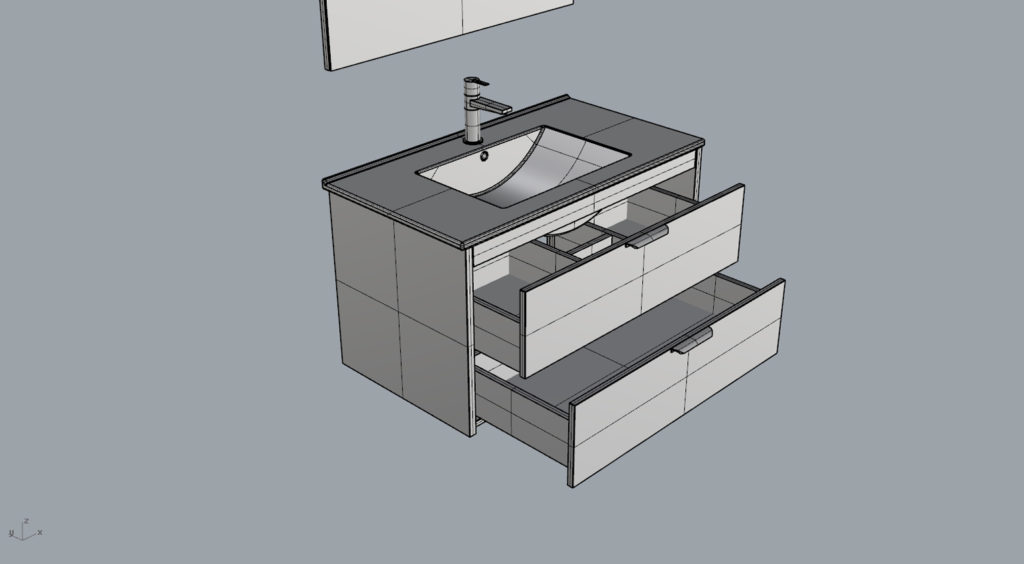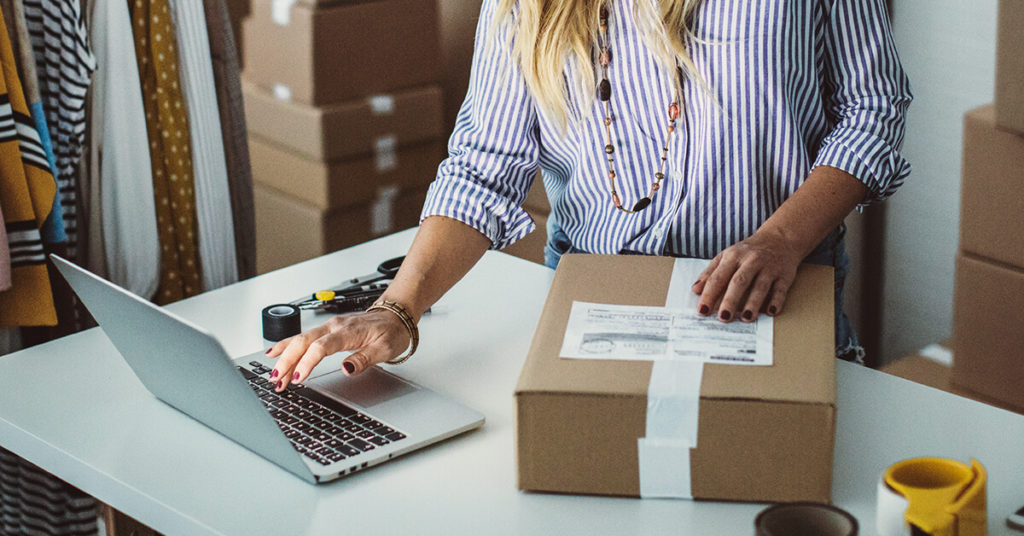 We are also competent for the creation of packaging relative to your characteristics so that the products would be available for commercialization.
Kindford Limited take care to preserve your brand image and represent it accurately and creatively in our package designs.
We create a new design, including size and shape, labelling, color, appearance, convenience, protection, and economy. Our services guarantee that we create product packages that suit your brand. We believe in developing the best package designs after carefully evaluating the products and your market competition. Our packaging and brand identity services are focused on growth. Creating sustainable, market-tested packaging that reflects the brand value proposition and jumps out on the shelf. We are offered in any form you need, ranging from bottles to boxes.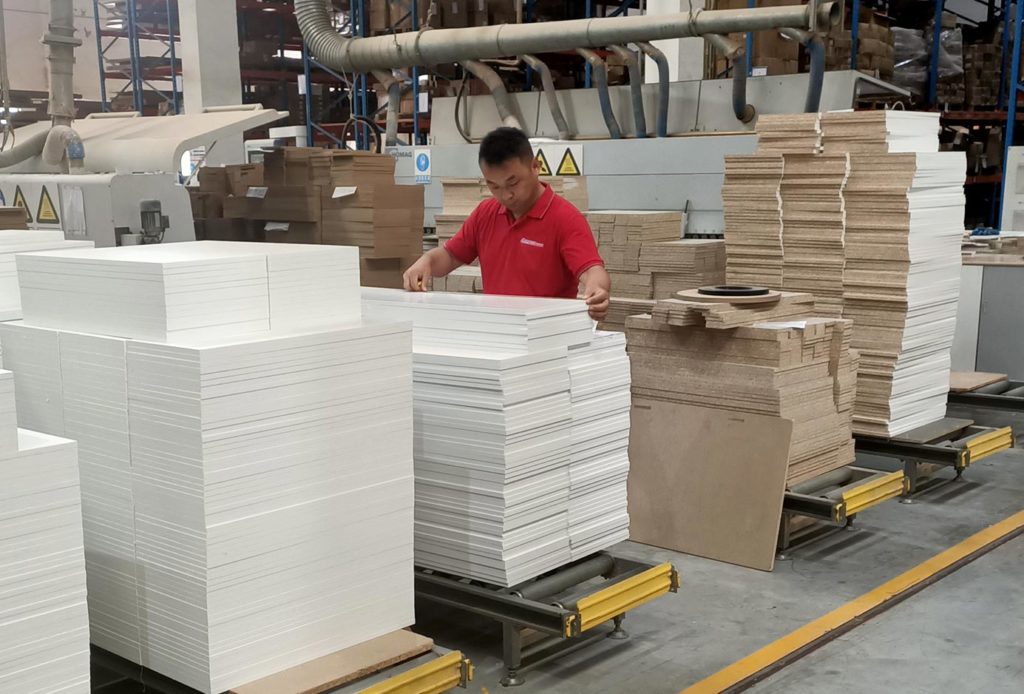 Our own quality control team monitors the products and factories quality.  We work closely with inspection and quality controls of the production process, packing procedures, and the loading.
Our factories are evaluated and selected in order to ensure the respect of the workplace environment to our workers.
Indeed, we pay particular attention to the ethics and we make sure that our employees are working in good conditions.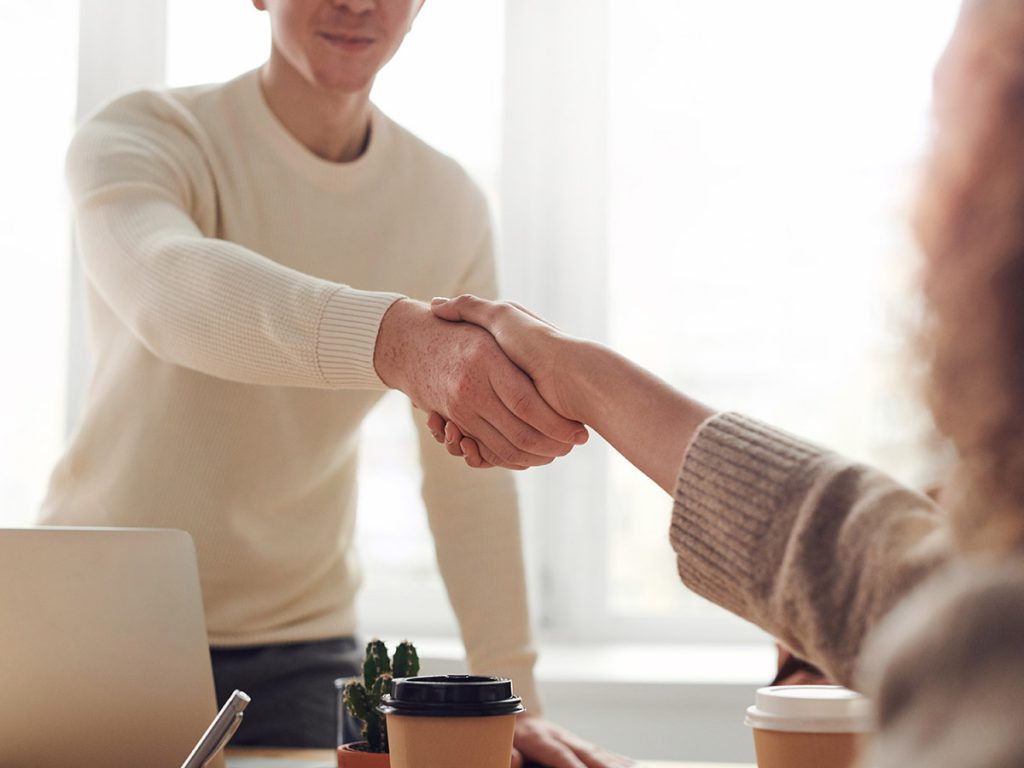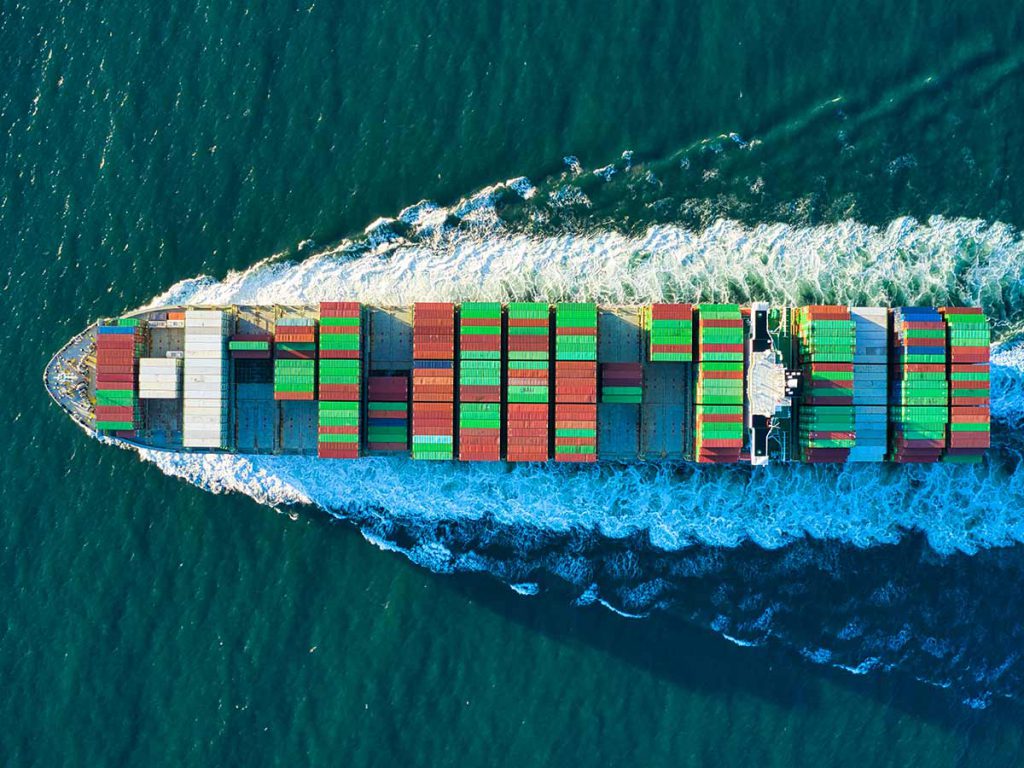 Kindford can take care of the transport of your goods and assure you that they will be handle with the utmost care.
Thanks to reliable and efficient carriers, we are able to propose you a wide possibility for the delivery (FOB, CIF…) until the door-to-door Incoterms in order to facilitate this step for the customers.
The spare parts of our products are stored in a warehouse in France and are shipped directly throughout France from it.
(if you are an individual customer, please contact your reseller)